Legal Formalities • Domiciliation • Legal Service
Paris • Cannes • Los Angeles
Your Formalities made simple
Complete Package Services – Multiple Areas of Expertis
Legal Formalities
Entity Registrations, Modifications, Dissolutions, Global Mergers and Acquisitions, LBO, etc…
Electronic Processing of File
Upload and Download Document
Quotes Available Upon Request
---
Domiciliation Services
3 Prestigious Addresses for Your Entity
---
Legal Service
Legal Services to Certify Validity of Public and Private Documents for Foreign Countries.
Registration, Articles of Incorporation, Corporate Minutes, Diplomas, Birth Certificate, Contract.
Provide Documents to Obtain a Timely Quotation.
We also offer a variety of translation services for our clients
---
Foreign Registration
Create an Entity in the USA. Please feel free to contact us for details and to obtain a timely quotation for services requested.
Registration of Entity
Accounting Services
Registered Office located in California
Directorship and Officer Services
---
For your ease, we offer personalized and tailor maide services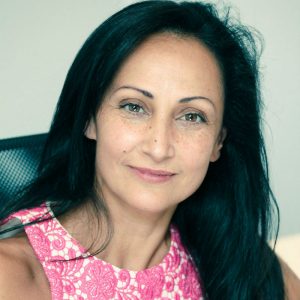 With an experienced and dedicated team, SAB FORMALITES will assist you in compliance with all legal and administrative formalities. We have two offices in France and a third liaison office located in California.
Founded by Claudine Dahan in 1995, after more than forty-years of experience in the field, SAB FORMALITES effectively assists major international law firms, corporations, and accounting firms in compliance with all legal formalities.
Today, Sabine Dahan acts as CEO and is surrounded by an experienced and professional team that ensures prompt compliance before the Courts and taxation authorities in Europe and the United States.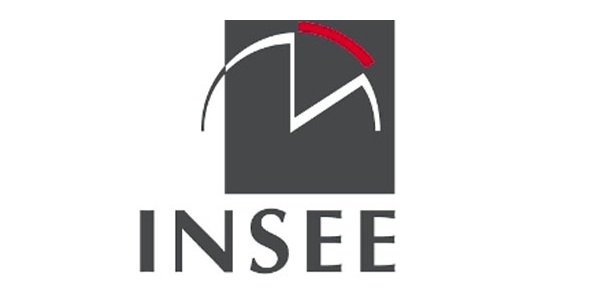 Sab Formalites is member of